Hi!
I'm Phil, the proprietor of this fine establishment. Please, come in and make yourself comfortable.
You could send me an email at philiph_at_pobox_dot_com (spam filtered).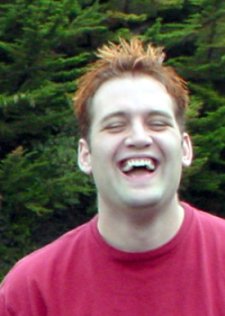 Or, you could just send me one million dollars cash, in small, unmarked, non-sequential bills.
The masses have spoken!
I've been experimenting with what I like to call EbayArt. You be the judge.
Are you crescent fresh? I am! And so is Jeff, even if his website is for SUCKAS!

---
Look the Internet Archive Wayback Machine has snapshots of my website all the way back to 2001. That's pretty cool.
---
What is a WikiWikiWeb?
This Site CreatedWithXEmacs.
Here's my GnuPgKey if you are interested.
---
I belong to LOPSA:
---
I participated in @nonapeptide's 10k Serverfault Challenge:
---
---